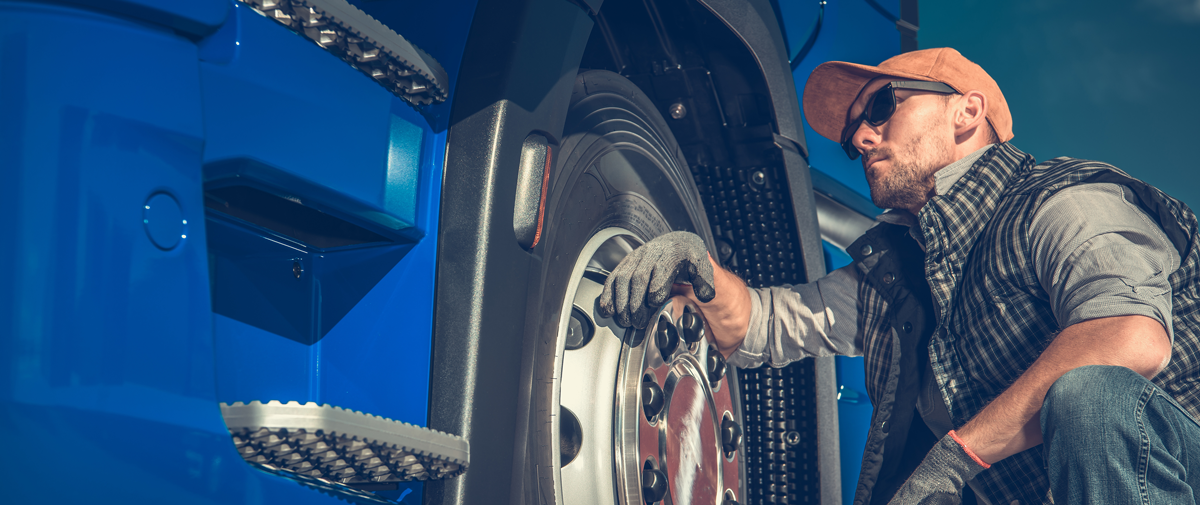 What is Safety-Check System II?

A low cost, easy to install Air Brake Stroke Gauge System for all air brake vehicles. Safety-Check is the only gauge system engineered to Pin Point your brake adjustment within 1/32" without going under the vehicle.
Why do I need Safety-Check System II?
The greatest identifiable safety problem in the Transportation Industry is air brakes out of adjustment.
Check your brake adjustment before you roll.
Safety-Check will identify out of adjustment brakes.
Avoid fines, penalties and downtime.
Reduce time for pre-trip inspections.
Avoid unnecessary brake adjustments.
Protect your safety record.